We value serving our community
We give back to our communities. We are a company with a heart and a pulse for humanity and service. We take seriously the responsibilities that come with being a servant business leader. We help our clients build better communities through our business structure, business model and service offerings.  We take pride in our role as a construction contractor and environmental consultant firm serving to positively impact communities. Because what we value most – people and our environment, on every project our goal is to perform responsibly and exceptionally when contracted to provide scopes of work that involve outcomes of the social, economic, and environmental effects on the human and natural environment.  
We routinely volunteer with nonprofit agencies and support charitable causes that align with our values and serve as a resource to entrepreneurs, disabled veterans and under-resourced children and families.  We proudly serve in leadership roles with state and national councils, advisory boards and professional organizations that are aligned with our values to improve public health, protect the natural environment, build inclusive livable vibrant communities, support the growth of small businesses and advance sustainability in the built environment.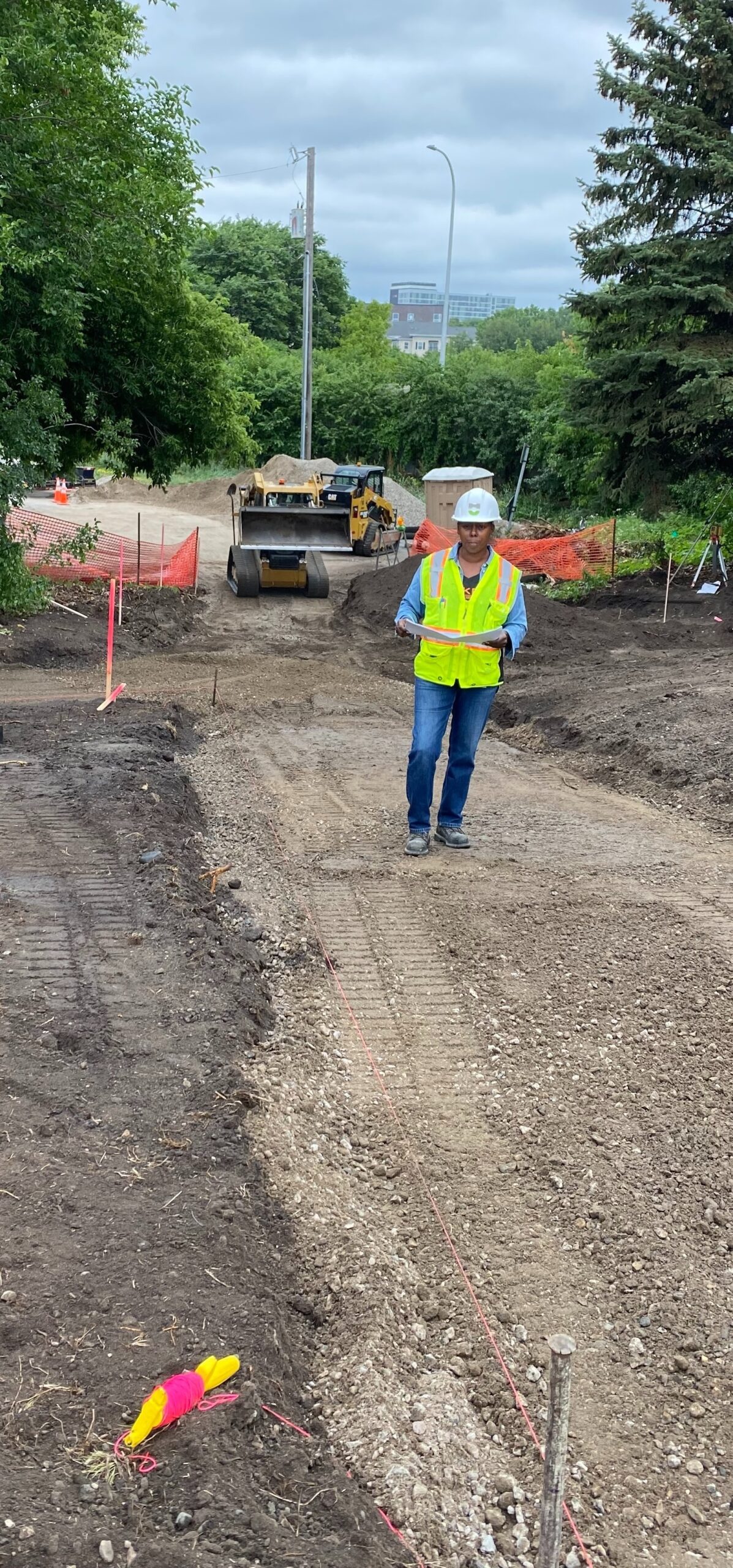 Our Mission is to perform responsibly in the built and natural environment. MSC is purposed to help clients deliver on their mission to build, maintain, remediate and reconstruct infrastructures responsibly. On every construction project we engage in a design thinking framework that considers holistically the impacts and benefits on people, processes, production and our planet. Our goal is to help clients maximize opportunities to improve, create and develop sustainable infrastructure.
Our drive is to perform exceptionally. We carry out our mission by performing our practice areas with integrity, excellence and respect for public health and the environment in the construction industry. Our operations and how we do business is aligned to our continuous improvement model. We stay current with technology advances, legislation, permitting application requirements, and industry trends and standard governing the industries we serve. We stay current with public demands have a push or pull effect on client's business decisions.
Our Vision
Our vision is to be the leading environmental solutions provider for the development of Clean. Safe. Livable communities for this generation and beyond for the benefit of us all.