Midwest Select Contracting LLC (MSC) understands the unique opportunities and challenges that each project entails within the industries we serve. MSC has the capacity and expertise to perform in multiple industries. We perform in the following markets: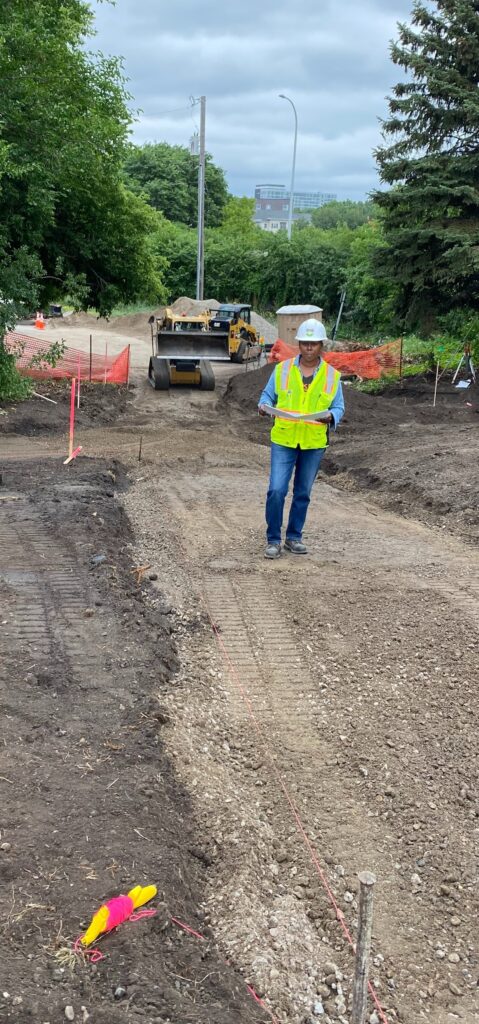 MSC provides professional services to federal clients in the health care industry for the expansion, modification and development of facilities. From campus master planning to construction management, to road and pavement installations and reconstruction projects to environmental due diligence we can provide the right solutions to meet your building challenges. MSC partners with health care systems, building owners, mechanical and electrical contractors, environmental engineers and other specialty contractors and construct complex infrastructure solutions. Projects have ranged from roof replacements, office remodels, to HVAC and air monitoring.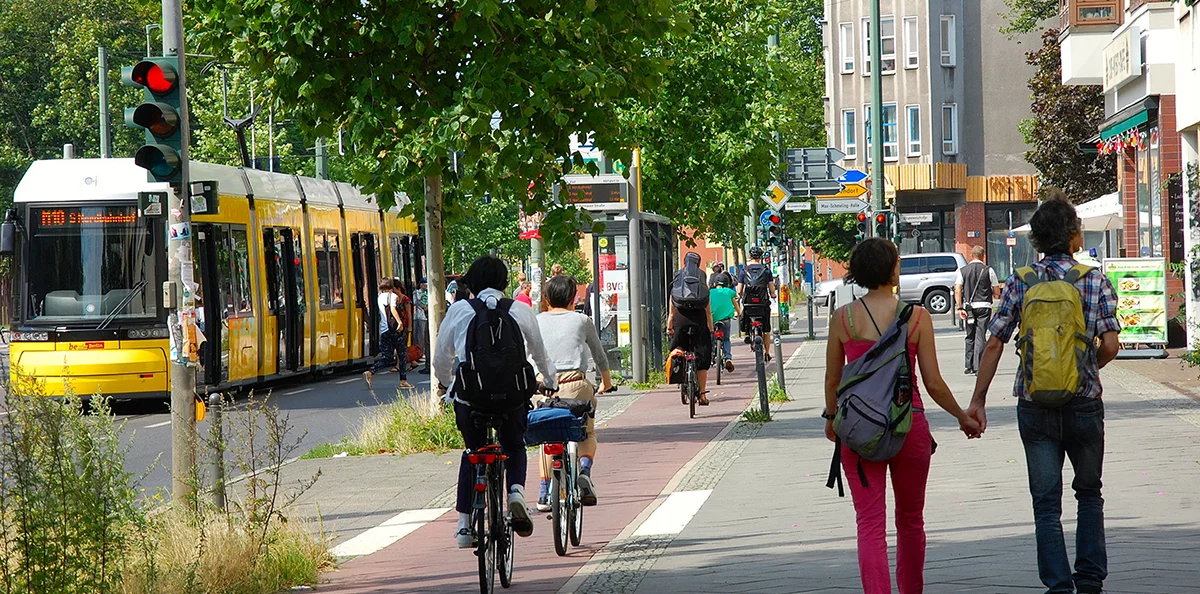 MSC leads the way with a strategic approach.  Sustainability is a lifestyle choice that extends beyond our home. Sustainability is at the forefront of work, school, play and transit. We help our clients implement, integrate and manage sustainability initiatives and practices to improve their processes, growth, add value to their companies. We are environmental strategist helping clients get the best return on their investments. We make recommendations as well as help you establish strategies and best practices that make your company, leaner, greener, safer and more efficient. We work with government clients and industrial clients to resolve contemporary environmental issues, manage health and ecological risk, and help reduce financial liability.
Site/Landscaping
Natural Resources
Due Diligence Studies
Permitting and Compliance
Commissioning
Sustainable design involves assessing the long-term impacts of a project on local infrastructure capacity or using natural energies such as solar, wind, geothermal cooling, whenever possible.  Our team recognizes the importance of low impact design (LID) features that minimize runoff, maximize runoff, maximize retainage and reduce demands on the public treatment system.  In an integrate manner, MSC addresses sustainability through each project phase-planning, programming, design construction, as well as management and maintenance identifying ways and means to reduce carbon pollution, increase operational efficiencies that reduce energy use, improve resilience to systems and promote public health in decision making.  As a result we realize greater economic prosperity, environmental protection, and social equity goals for the built and natural environment.