PRE-CONSTRUCTION, CONSTRUCTION MANAGEMENT & CONSULTING
MSC is a professional construction management company helping owner's build cleaner, safer, livable communities. MSC works with clients to understand the unique needs of their construction projects. We approach each project with a focus on quality, schedule, budget and safety. Our diverse backgrounds of experience, education, training, licensures, certifications and teaming partners allows us to successfully manage vertical, horizontal, transportation and utility projects. From concept planning to ribbon cutting, we serve as a total project resource on large-and small-scale projects. MSC provides quality management, construction scheduling, coordination and on-site supervision, representing your interest throughout all project phases.
Project planning and management  
Construction schedules and cost estimates
Constructability review and value engineering
A/E evaluation and selection process
Construction administration, management and inspection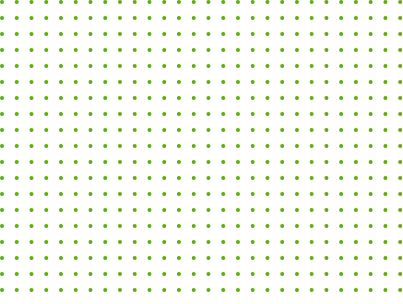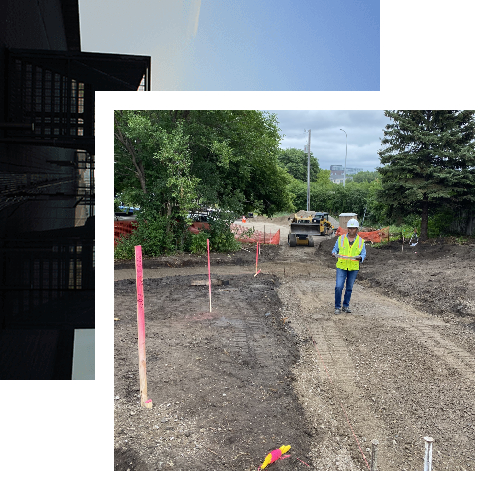 Serving as an extension of our client's staff
our program managers provide expertise in handling a wide variety of projects, from concept planning through occupancy.  Our comprehensive approach to construction management integrates the different facets of the construction process-planning, design, procurement and project launch-and we provide technical and management expertise for each project.  We serve as a resource to you and your design team throughout the preconstruction and construction phases. 
We provide support to our clients from project start and beyond through the following services:
Risk assessments
Estimate reconciliation
Bid analysis, 
Contract negotiation
Change orders 
On-site supervision
As Construction Consultants
we provide construction planning, construction oversight and support to address your unique project challenges. We zoom out and then zoom in to understand your project from start to finish. We focus on project planning to not only the targeted project but also includes planning to consider the impact to surrounding areas. Because the traveling public and adjacent property owners are often those most affected by roadway improvement, underground utility and construction projects, MSC works closely with our clients to identify constructability issues and develop usable construction sequence plans. We recognize the importance of minimizing inconvenience and maintaining access – for business, residents, deliveries, and pedestrians – during construction. Providing outstanding service and strong technical solutions are our highest priorities. By working in partnership with our clients, we develop cost-effective, implementable solutions.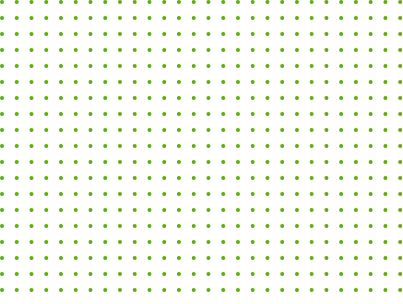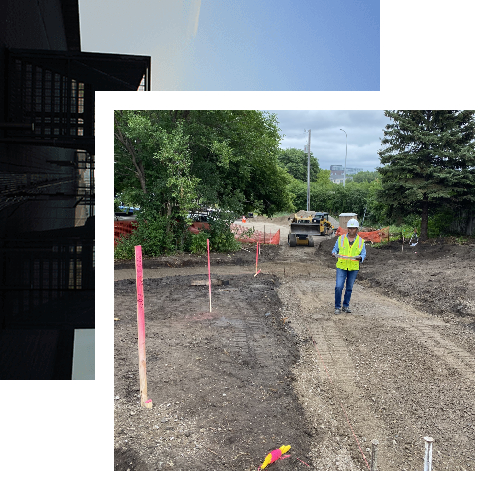 MSC provides a variety of construction services to help identify potential problems, provide effective solutions, plan for contingencies, evaluate technical budgetary alternatives, and identify current trends and insights. On both vertical and horizontal construction, we can improve a facility's maintainability, operability and reliability.
Design review  
Cost estimating
Constructability reviews
Contractor services
Bid management
Contractor services
Contract management
Project Scheduling
Due diligence studies