Environmental Consulting, Compliance, Permitting
MSC offers a broad range of services to assist clients in performing due diligence on proposed and active environmental projects. We provide you the data you need to mitigate and manage environmental risk. Our strategic approach to sustainability includes environmental assessments, site planning, compliance, materials testing & sampling, subsurface investigations, remediation action plans, and hazardous materials remediation oversight. Our team offers an advantage to our clients because we understand site development, risk management, and regulatory compliance. Our team is dedicated to leading a successful project from start to finish and beyond helping our clients achieve positive outcomes that protect people, our planet and improve the quality of health.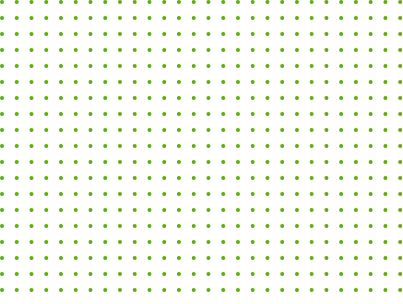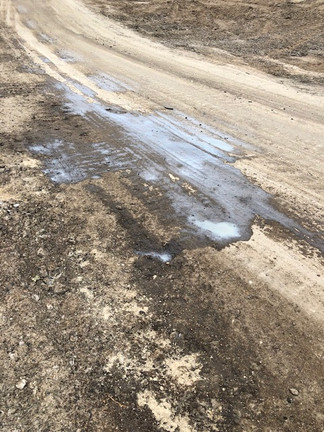 MSC environmental specialists along with our trusted strategic partners can conduct any type of environmental remediation services your site requires to meet your project goals and conform with regulatory requirements.  At MSC, we understand the complexities of conducting a successful investigation and remediation of a contaminated site.  We understand that environmental remediation requires coordination and communications with third parties and regulatory agencies.  MSC has the experience, resources and strategic teaming partnerships with expertise to understand your needs, environmental risk and how best to mitigate for our findings.  Where appropriate we work with our strategic expert partners in remediation and permitting who apply advanced tools and technologies to design and implement on-site remediation solutions. From initial consultation to site survey findings, to the remediation action plan, you will have one point of contact for communication and accountability.  
Environmental Investigation and Management
Phase I Subsurface Investigations
Soil, Soil-Vapor, Indoor Air and Groundwater Investigations 
Soil and ground water remediation and design implementation
Vapor Intrusion and Encroachment
Risk assessments
Remedial Investigations and Feasibility Studies
Permitting  
Health risk assessment 
Remediation action plans
Site-specific risk assessments
Groundwater monitoring 
Site cleanup supervision
ENVIRONMENTAL IMPACT STUDIES
Minimizing environmental impacts is a goal of every project but all projects face unique obstacles.  Sustainable development is an ambitious process in which a community develops attitudes and ongoing actions that strengthen its natural environment, economy and social well-being. Benefits include more livable communities, lower costs and an environment safe for future generations.
From climate change and environmental justice considerations to an integrated assessment process at the start of every proposed project, the owner's objectives are to achieve positive outcomes across ethical, health, environmental, economic and social dimensions.  As strategic leaders, our goal is to provide our clients with the data to make informed decisions about the scope of their project as well as a clear understanding of the impact on the environment and population.   
As a result of increased environmental awareness, public interest in sustainable development and environmental protection laws and regulations, projects often require environmental approvals prior to project start. Before the project launches our team assists with the due diligence, planning implementation, community engagement and outreach. Throughout the project phases we continue to monitor and report environmental impact studies findings, public sentiment, recommended project alternatives and enhancements.   
We provide the following services
Phase I, Phase II for due diligence, planning, permitting, and regulatory requirements
Health risk assessments
Preliminary/detailed environmental site assessment
Environmental management plans
Site investigations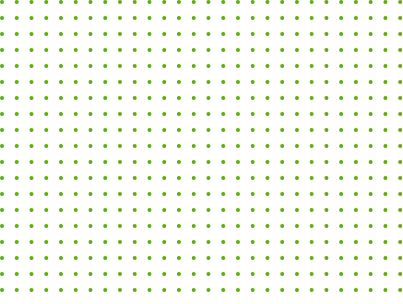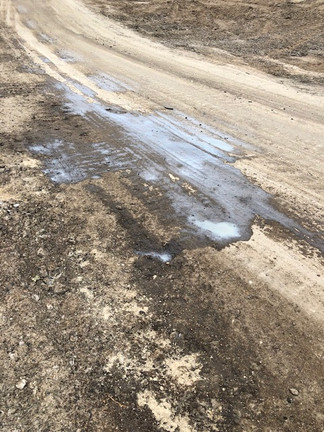 ENVIRONMENTAL COMPLIANCE & PERMITTING
At MSC, we take a sustainable approach to problem solving.  We can help you identify and implement environmental programs that are a right fit for your firm.  We understand regulatory rules, regulations and regulatory reporting requirements associated with stormwater, hazardous waste, spills, air quality and occupational health and safety.  As certified Emergency Response Technicians we can assist your firm comply with the Emergency Planning and Community Right to Know Act and spill planning. We provide technical and strategic services to ensure that required permits and licensing requests are completed without errors and can be processed expeditiously by the receiving agency. Often a project requires submission to and approval from more than one agency or public authority, our staff can help you manage this complex process efficiently and effectively.
MSC brings extensive knowledge of NPDES permitting, Storm Water Pollution Prevention Plans (SWPPP) and Best Management Practices (BMP) for the design and construction of stormwater management projects.  We review project SWPPP applications, oversee implementation of SWPPP's and subsequent revisions.  We perform inspections for projects as well as supervise the installation, maintenance and repair of BMPs.  We monitor construction sites for stormwater discharge.  We embrace green infrastructure as an innovative stormwater management approach.  Green infrastructure utilizes the natural environment and landscape features to treat stormwater as the stormwater runoff is reused naturally.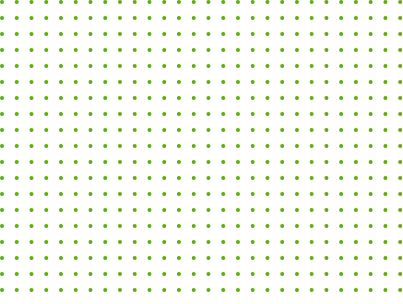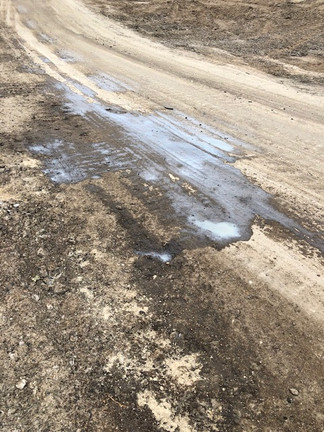 We provide the following services
Erosion Control & management
Environmental strategies
Stakeholder management